References
Check References What Our Customers Say About Us
Please find below some referrals from some of our satisfied Customers.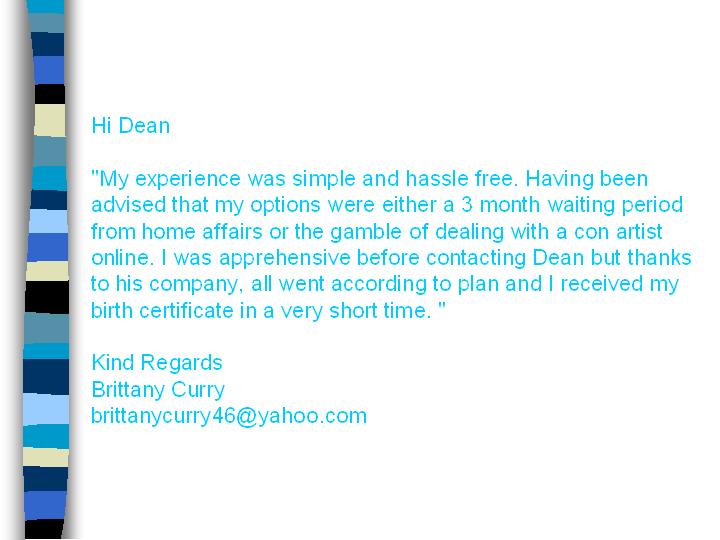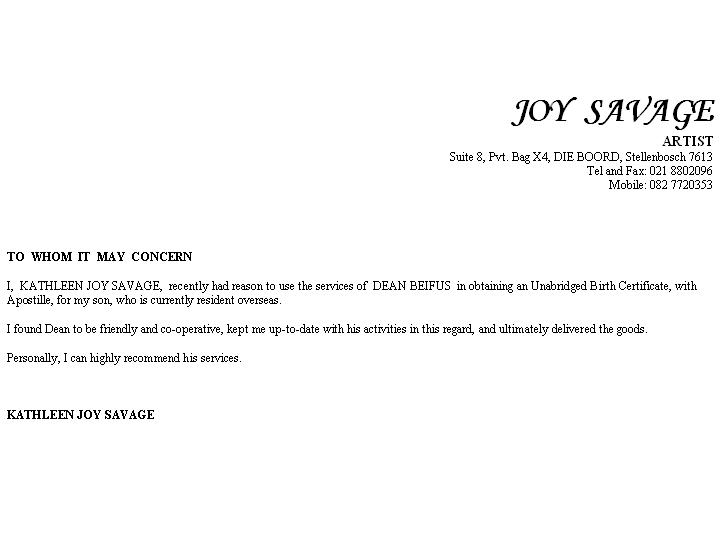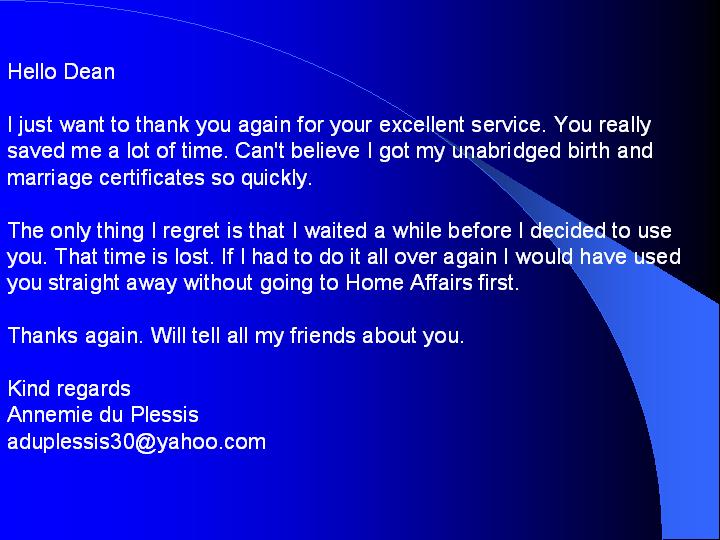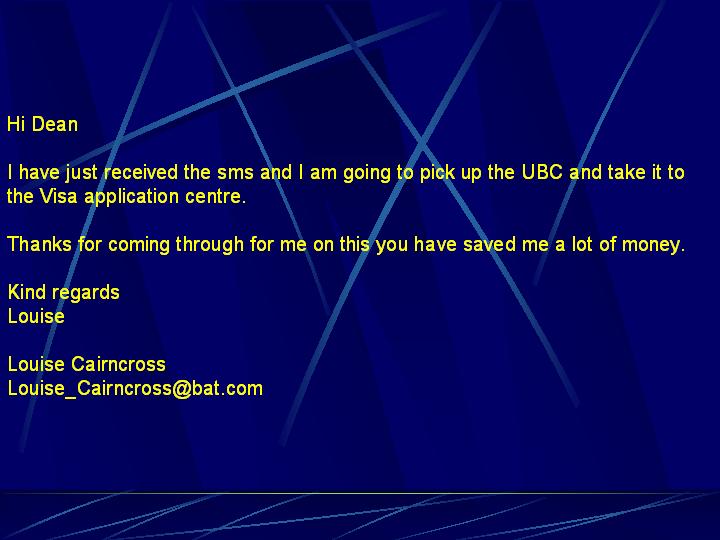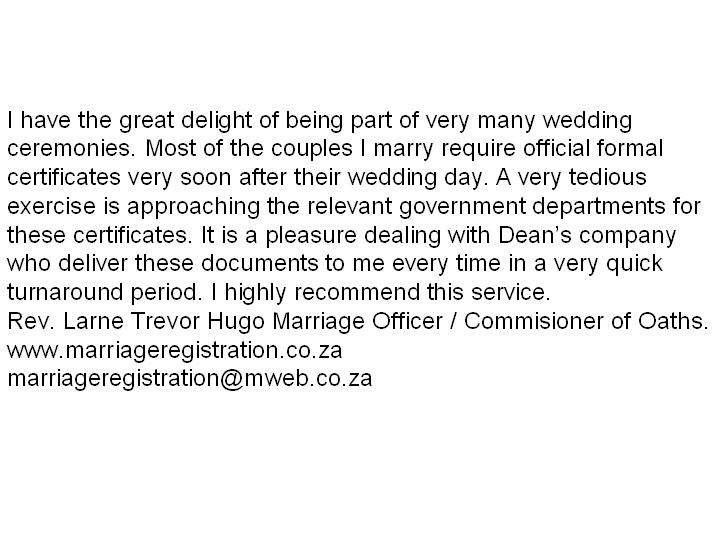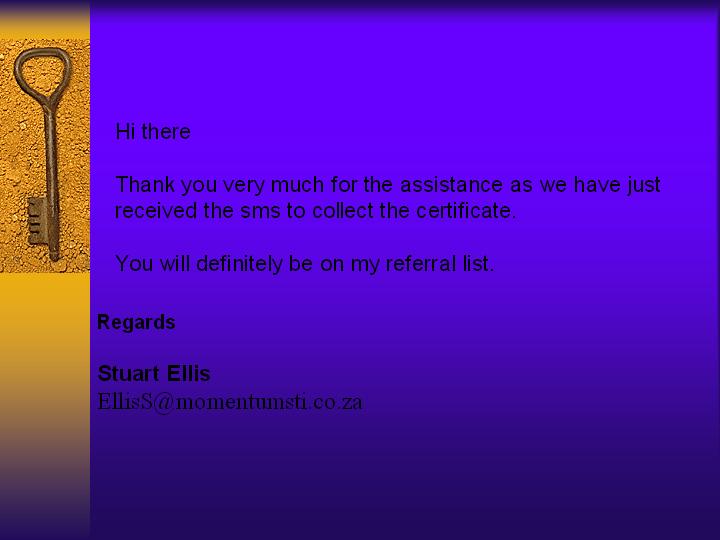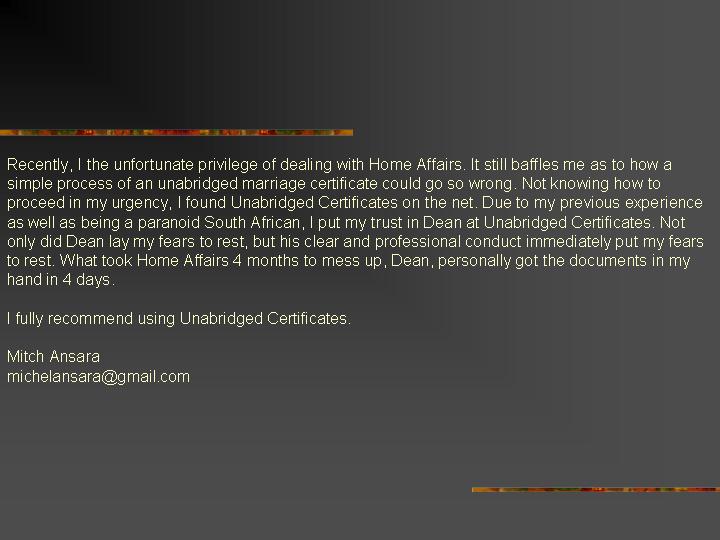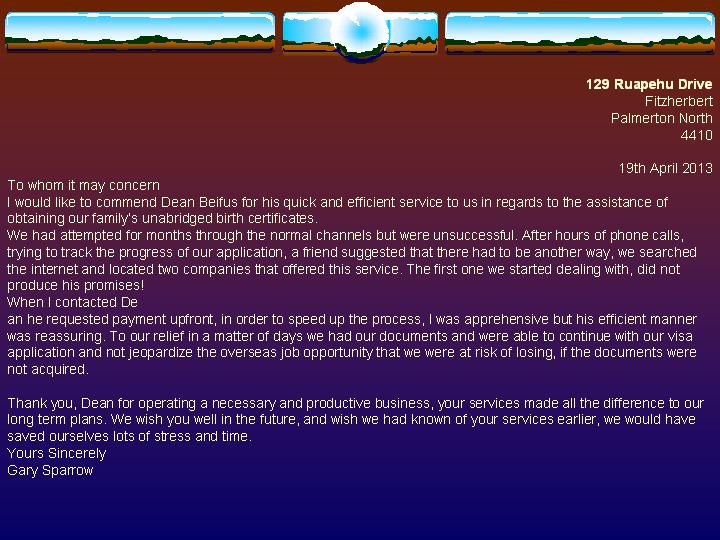 Terms and conditions:
Documents applied for on clients behalf which will be delivered to our office are subject to a non-refundable deposit of 50% and the balance to be paid before the documents will be releasedDocuments that clients have applied for and that require our intervention to expedite them out of the system require full payment upfront as clients will collect their documents themselves from the office of application
British Passports are to be paid for upfront to enable us to pay HMPO and the couriers upfront
We take no responsibility for any decisions, actions or in actions of any Consulate, Embassy or document issuing authority.
We will endeavor to provide up to date information but will not be responsible for any changes in policy that effect an application in any way what so ever.
We will offer our full assistance and support in correcting any issues that may arise during the process of an application for all documents but will not be hold responsible for any loses that may occur as a result of a failure to produce documents in time
It is advised to make sure that you have all correct documentation before booking any travel arrangements as we will not be responsible for any loss as a result of non-delivery.
Clients are responsible for the costs involved for 3rd party courier companies. We will not take responsibility for any documents lost in transit.
Refund and cancellation policy
Should a client wish to cancel an application where they requested a document that needed to be paid for upfront in full and we have already incurred costs as a result of this no refund will be available
In cases where a 50% deposit was required cancellation by the client will incur a loss of this deposit and the balance will not be required.
In cases where we are forced to cancel an application for whatever reason, we will refund 50% of the funds paid over. This will be done after 10 working days.
Privacy policy
Due to the sensitive nature of the documents we are applying for, strict care will be ensured when dealing with private information.
All forms once application shave been completed will be destroyed by shredding
All electronic version of application forms will be destroyed
No information will be passed on to any 3rd parties other than necessary authorities involved in the application process.